Allergic Reaction Following Implantation of A Blood Glucose Sensor
Müge Atar

Suleyman Demirel University

Özgür Pirgon

Gülsüm Çetin
Abstract
Our patient, a seven-year-old boy, was followed with the diagnosis of type 1 diabetes since six years old, and he was started to check his blood glucose levels via The FreeStyle Libre 10 days ago. However, he developed severe pruritis after implantation. After removing the sensor, skin irritation and a local cutaneous reaction, probably allergic reaction to the sensor containing the latex was detected. The patient did not report a history of allergy to medications or adhesive tapes. The sensor patch was removed, and dermatitis was resolved by the application of topical creams containing corticosteroids.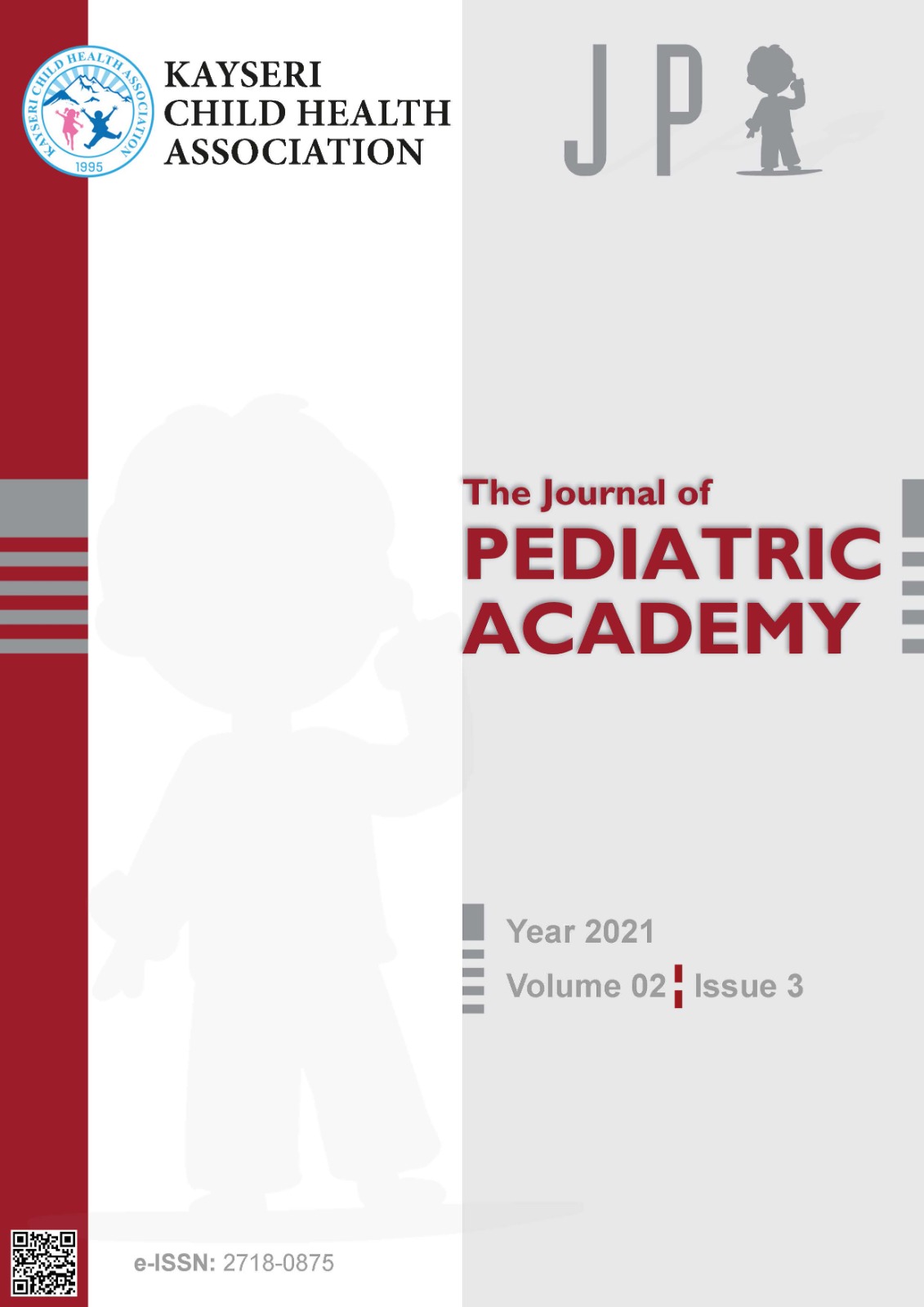 How to Cite
Atar, M., Pirgon, Özgür, & Çetin, G. (2021). Allergic Reaction Following Implantation of A Blood Glucose Sensor. The Journal of Pediatric Academy, 2(3), 121-122. Retrieved from https://jpediatricacademy.com/index.php/jpa/article/view/143
Copyright (c) 2021 The Journal of Pediatric Academy
This work is licensed under a Creative Commons Attribution-NonCommercial-NoDerivatives 4.0 International License.
The JPA offers members open access to reach all published articles freely within the framework of