Off-label Use of ADO II® in the Closure of Various Congenital Heart Defects

Abstract views: 166
Keywords:
ADO II, Congenital heart defect, pulmonary arteriovenous malformation, mitral valve cleft, Gerbode defect
Abstract
Devices may be used for special purposes different than their production purpose. For instance, Amplatzer Ductal Occluder is actually designed for duct closure and its usage for closing defects other than ductus is named as off-label. The aim of this study is to emphasize off-label use of device: not only for PDA and VSD but also for other various defects. This study is designed retrospectively, performed by the evaluation catheterization records of patients in whom ADO II and ADO II-AS devices were used in Erciyes University Medical Faculty Children Hospital, Pediatric Cardiology Department between 2011 and 2018. Patients' demographic criteria: age, weight at the time of procedure was gathered. The diagnosis, size of device, follow-up period and complications were also noted. From April 2011 to March 2018, a total of 121 patients underwent transcatheter closure by ADO II and 66 patients by ADO II AS. The number of PDA closure with ADO II was 48; with ADO II AS were 62. Rest of the procedures were all off-label. Types of off-label procedures performed were: VSD closure, residual mitral cleft closure, Aorta-Right atrium tunnel closure, pulmonary arteriovenous fistula occlusion, aorta-pulmonary window closure, and occlusion of the artery feeding accessory lobe in scimitar syndrome, Gerbode defect occlusion. Up to our knowledge; this study includes the largest pediatric case series with various different congenital heart defects which were closed with ADO-II. Also our ADO-II occluded VSD case series is one of the largest series in the literature with almost 6 years' follow-up. We believe in that ADO-II device may be an alternative in percutaneous closure of various rare heart defects. It is used successfully for non-ductal defects with low complication and high compliance rates.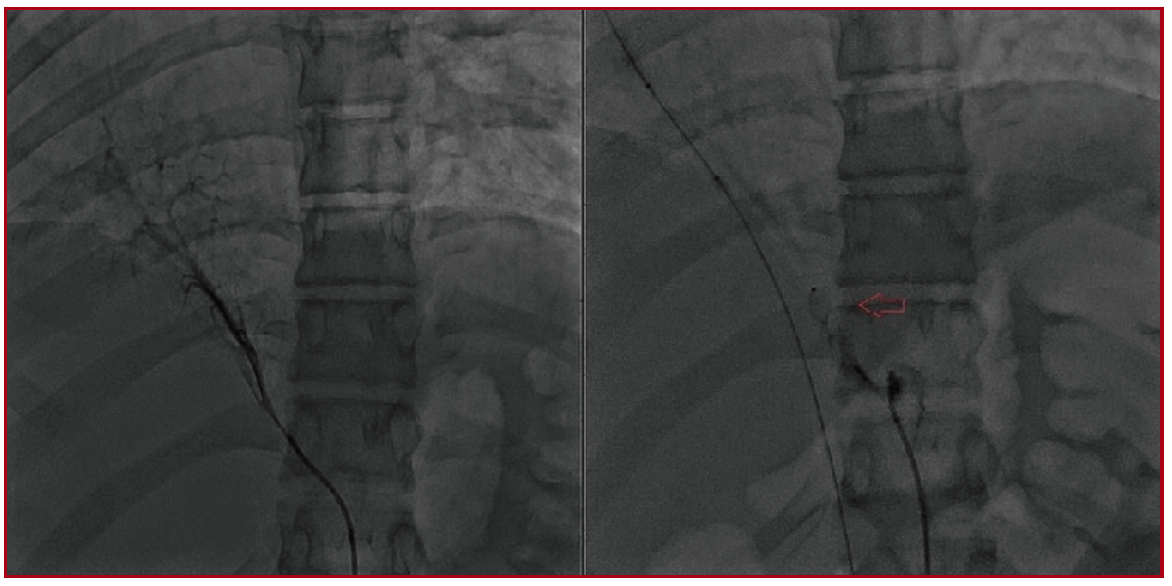 Downloads
How to Cite
Pamukcu, O., Sunkak, S., Tuncay, A. ., Erkan, G. N., Baykan, A., & Narin, N. (2022). Off-label Use of ADO II® in the Closure of Various Congenital Heart Defects. The Journal of Pediatric Academy, 3(3), 114–118. https://doi.org/10.51271/jpea-2022-188
License
Copyright (c) 2022 The Journal of Pediatric Academy
This work is licensed under a Creative Commons Attribution-NonCommercial-NoDerivatives 4.0 International License.
The JPA offers users open access to reach all published articles freely within the framework of