Resistant Chorea Successfully Treated With Intravenous Immunoglobulin: A Case Report*
Ahmet Sami Guven

Necmettin Erbakan University, Meram Medical School

Mehmet Burhan Oflaz

Ali Kaya

Fatih Bolat

Utku Aygüneş

Füsun Dilara İçağasıoğlu
Keywords:
Antiepileptic drugs, dopamine antagonist, intravenous immunoglobulins, Sydenham chorea.
Abstract
Sydenham's chorea (SC) is common cause of acquired chorea in childhood. SC occurs mainly in children with untreated streptococcal infections. An effective list of therapeutic options has been used to treat this disorder: antiepileptic drugs (valproic acid, carbamazepine etc.), haloperidol, chlorpromazine, amphetamines, steroids, plasma exchange and intravenous immunoglobulins (IVIG). We report a 12-year-old girl with carditis and severely generalized chorea and successfully treated with IVIG. This case report shows that IVIG is an effective treatment for the chorea cases resistant to anticonvulsants, dopamine antagonists and steroids, although larger studies are needed to confirm this conclusion.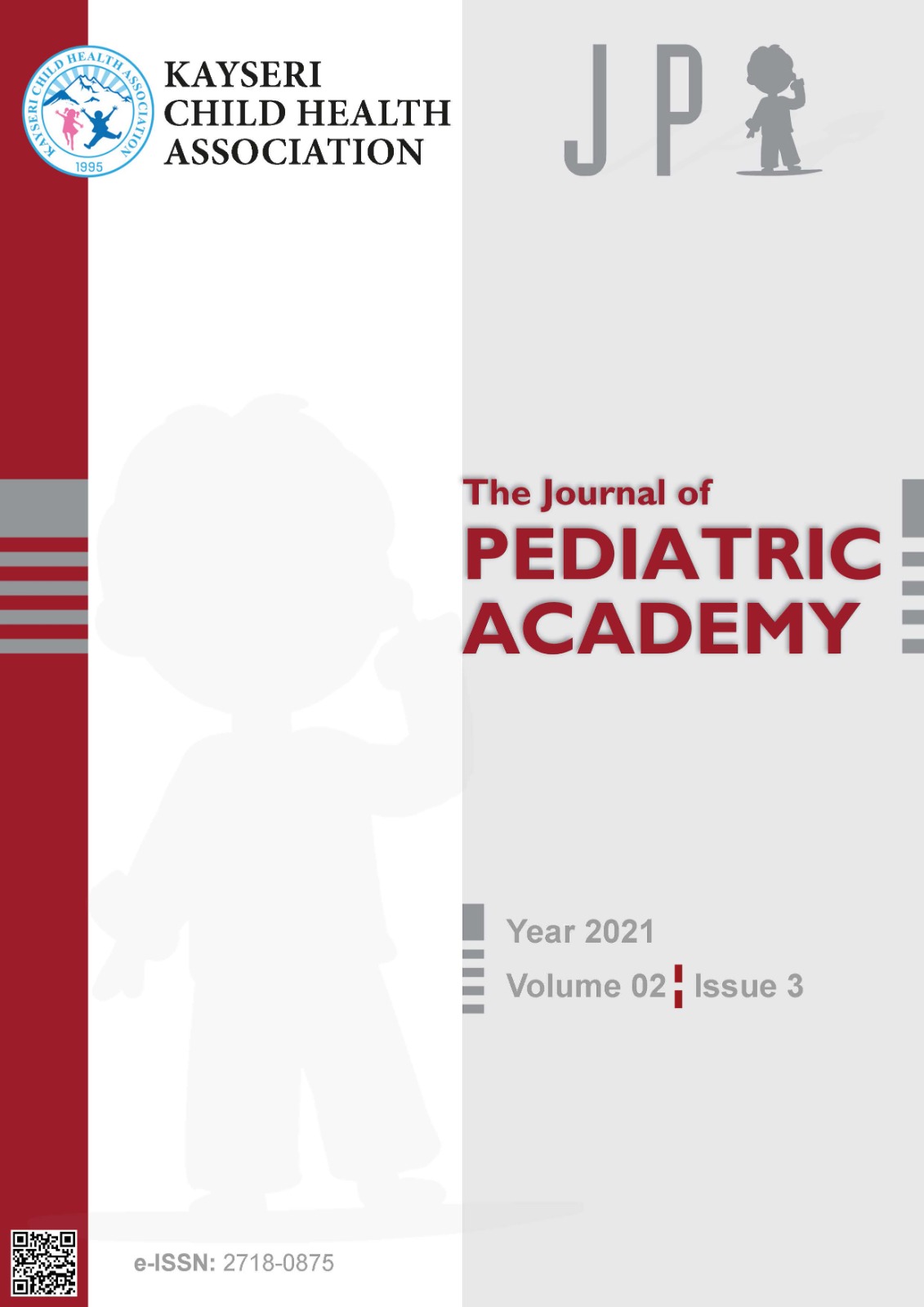 How to Cite
Guven, A. S., Oflaz, M. B., Kaya, A., Bolat, F., Aygüneş, U., & İçağasıoğlu, F. D. (2021). Resistant Chorea Successfully Treated With Intravenous Immunoglobulin: A Case Report*. The Journal of Pediatric Academy, 2(3), 117-120. Retrieved from https://jpediatricacademy.com/index.php/jpa/article/view/146
Copyright (c) 2021 The Journal of Pediatric Academy
This work is licensed under a Creative Commons Attribution-NonCommercial-NoDerivatives 4.0 International License.
The JPA offers members open access to reach all published articles freely within the framework of