Fertility Preservation Methods In Childhood And Adolescence Cancers: A Review
Ulku Gul Siraz

Erciyes University

Nihal Hatipoglu

Erciyes University
Abstract
Abstract
In childhood and adolescence cancers; survival rates increase with the use of treatment options such as chemotherapy, radiotherapy and hematopoietic stem cell transplantation. One of the long-term effects of primary disease and cancer treatment is the irreversible damage to gonadal tissues, resulting in impaired fertility. Especially chemotherapeutic drugs; causes germ cell defect, affects the secretion of pituitary hormone, and also damages the anatomical structures of internal genital structures such as the uterus. Gonadal preservation methods are limited in prepubertal male patients. It is a good option to place the testicles in a different area before radiotherapy. Before chemotherapy or whole body irradiation, freezing of testicular tissue and ensuring pregnancy from frozen tissue is still in the experimental stage. After the ejaculation begins, obtaining and storing sperm is successfully done. A limited number of pregnancies were obtained oocytes frozen ovaries in the prepubertal girls. It is possible to freeze oocytes after puberty begins. In addition, recently, as a noninvasive method, gonadotropin-releasing hormone (GnRH) analogues have been used successfully, as it suppresses the hypothalamic-pituitary-gonadal axis and protects germ cells from cytotoxic effects.
This article aims to provide information on fertility preservation methods in patients receiving childhood cancer treatment.
Key words: Childhood Cancers, Fertility, Gonadal Protection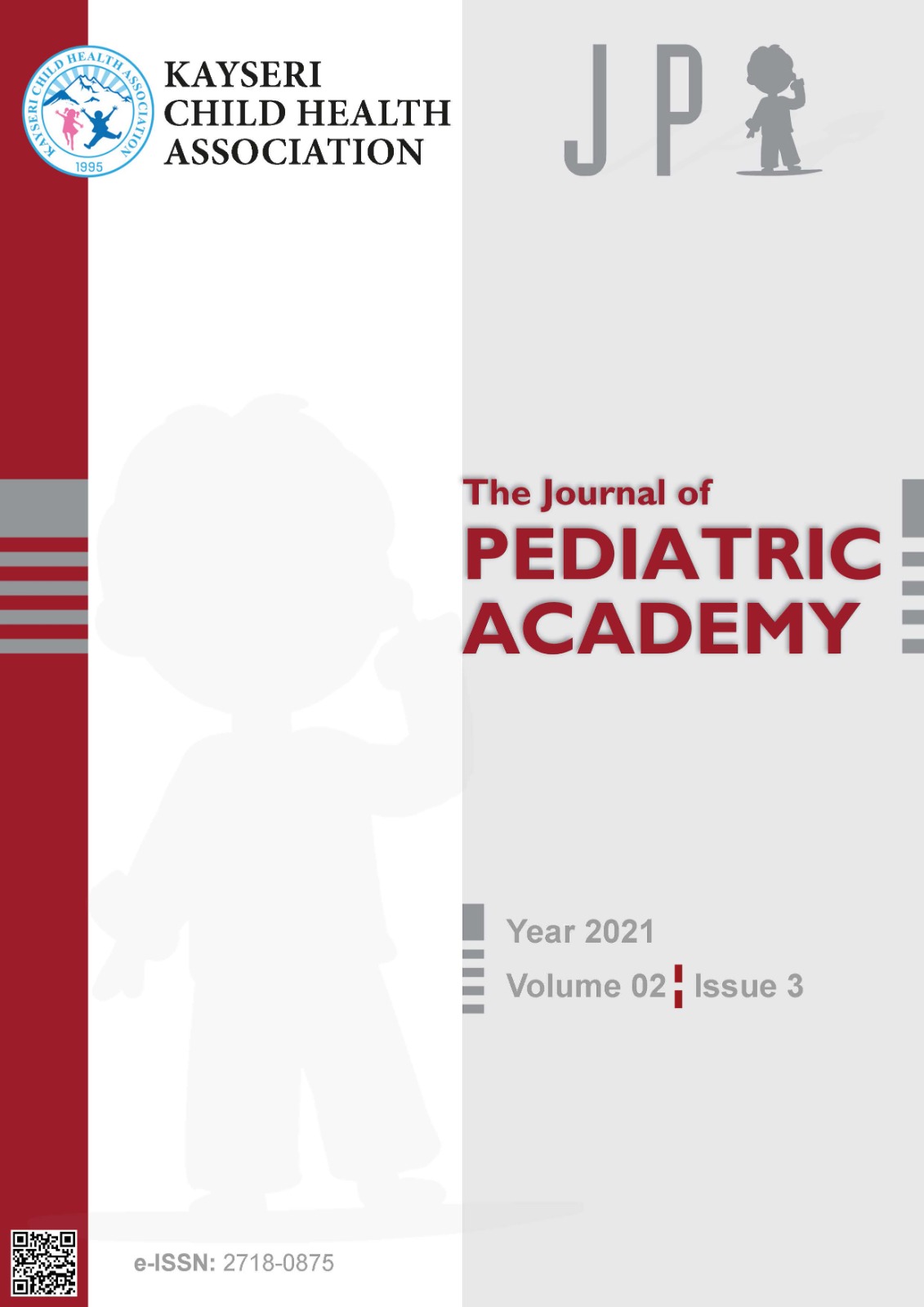 How to Cite
Gul Siraz, U., & Hatipoglu, N. (2021). Fertility Preservation Methods In Childhood And Adolescence Cancers: A Review. The Journal of Pediatric Academy, 2(3), 91-96. Retrieved from https://jpediatricacademy.com/index.php/jpa/article/view/145
Copyright (c) 2021 The Journal of Pediatric Academy
This work is licensed under a Creative Commons Attribution-NonCommercial-NoDerivatives 4.0 International License.
The JPA offers members open access to reach all published articles freely within the framework of