Common Viral Infections In Children After Kidney Transplantation
Thanaporn Chaiyapak

Faculty of Medicine Siriraj Hospital, Mahidol University
Keywords:
viral infection, post kidney transplantation, pediatrics
Abstract
Abstract
     Viral infection is a common complication among pediatric kidney transplant recipients, causing significant morbidity and mortality. Sources of viral infection in pediatric transplant recipients include donor allografts, blood products, and latent virus reactivation. Major risks of viral infection include kidney donor-derived, nosocomial and community-acquired infections as well as the immunosuppressive status of recipients. Clinical presentations are variable, ranging from no symptoms to severe disease. Preventive strategies such as immunization and pretransplant-specific viral screening in both donors and recipients are performed before kidney transplantation to identify high-risk recipients. Posttransplant prophylactic strategies include universal prophylaxis and preemptive therapy. Universal antiviral prophylaxis is required for high-risk cytomegalovirus (CMV)-mismatch pediatric recipients. Preemptive therapy requires the administration of sensitive viral surveillance tests to detect subclinical viral infections to optimize individualized immunosuppressive drugs and initiate antiviral therapy. This review summarizes current knowledge regarding common viral infections in children after kidney transplantation, including CMV, BK polyomavirus, Epstein-Barr virus (EBV), and coronavirus disease 2019 (COVID-19), which is caused by severe acute respiratory syndrome coronavirus 2 (SAR-CoV-2).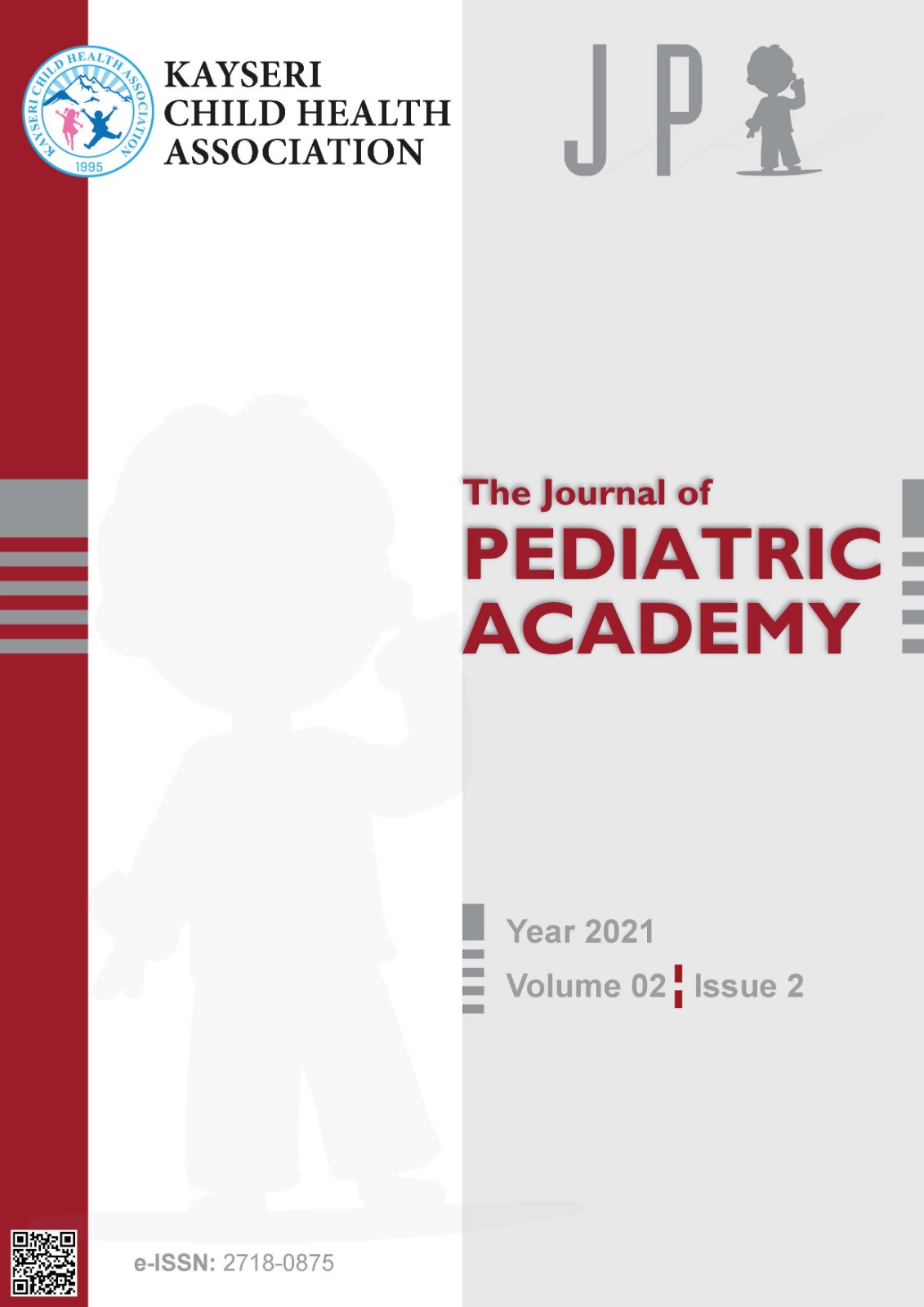 How to Cite
Chaiyapak, T. (2021). Common Viral Infections In Children After Kidney Transplantation. The Journal of Pediatric Academy, 2(2), 43-51. Retrieved from https://jpediatricacademy.com/index.php/jpa/article/view/125
Copyright (c) 2021 The Journal of Pediatric Academy
This work is licensed under a Creative Commons Attribution-NonCommercial-NoDerivatives 4.0 International License.
The JPA offers members open access to reach all published articles freely within the framework of